Ambassadors


The Chamber Ambassadors are the good will arm of the Chamber. They greet and check in at Monthly Chamber Events. Their duties also include attending ribbon cuttings, grand openings, groundbreakings, open houses, and annual chamber and community events.
Attendance at events is very important to the Ambassadors. Ambassadors receive 1 point for every Chamber event attended. And 2 points for last minute add on events and weekend events. These points are then tallied for "Ambassador of the Year", an award which is given at the Annual Awards Banquet.
Monthly Ambassador Meetings are normally held on the 1st Thursday of the month at 11:30am at Sam & Louie's Pizzeria (2949 N 204th, Elkhorn, NE). If you are interested in becoming a Chamber Ambassador, please contact the Chamber Office
wdccc@wdccc.org
for more information.
Lisa Harbin
CBS HOME - Tag Team
15950 W Dodge Rd
Omaha, NE 68118
Office: 402-630-2192
lisa.harbin@cbshome.com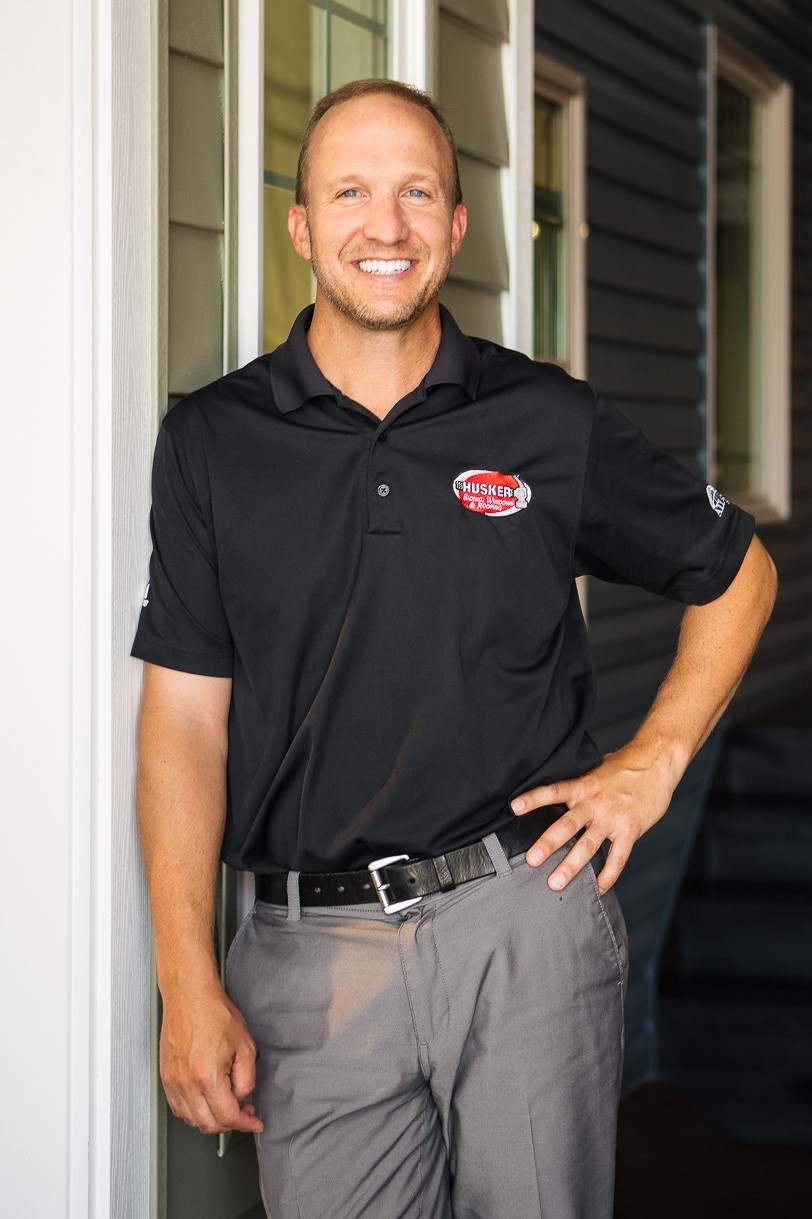 Matt Cradick
Husker Hammer Siding, Windows & Roofing
1406 Veterans Dr.
Elkhorn, NE 68022
Office: 402-894-9525
matt@huskerhammer.com
Meg Tentinger
Great Southern Bank
1020 S 179th Court
Omaha, NE 68118
Office: 402-758-87171
mtentinger@greatsouthernbank.com

Michele Magner
Brookestone Meadows
600 Brookestone Meadows Plz
Elkhorn, NE 68022
Office: 402-289-2696
mmagner@vhsmail.com

Michelle Bourque
Residence Inn Omaha West
18202 Cumming St
Omaha, NE 68022
402-289-9500
michelleb@intermountainhotels.com

Michelle Hurt
Chariots 4 Hope
Omaha, NE
Cell: 402-516-8301
info@chariots4hope.org
Puja Kandel
CMIT Solutions of West Omaha
14301 FNB Parkway, Ste 100
Omaha, NE 68154
Office: 402-507-5259
pkandel@cmitsolutions.com
Robin Spencer
TLR Coaching, Inc.
19106 L St.
Omaha, NE 68135
Office: 510-220-1468
Cell: 510-220-1468
Robin@tlrcoaching.com
Stephen Stinn
Restore Chiropractic West PC
1315 N 205th St., Suite 2
Elkhorn, NE 68022
Work: 402-504-4676
stephenstinn@gmail.com

Sue Bennett
Indian Creek Golf Course
3825 N 202nd Street
Elkhorn, NE 68022
Work: 402-289-0900
Sue@theclubatindiancreek.com
Tim Traudt
Fresh Thyme Farmers Market
17550 Gold Plaza
Omaha, NE 68130
Work: 224-563-7382
TTraudt@FreshThyme.com
Upcoming Events


New Members